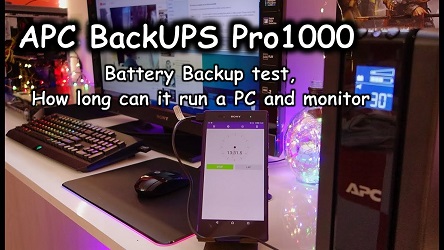 Why do you Need a Battery Backup or a UPS?
Backup power is urgently needed during emergencies for medical services, clean water, emergency lights, communications and electrical services, among other needs. The ups battery system needed to in Offices, Home is typically needed for certain types of critical equipment after a disaster. The use of UPS Battery backup solutions is one way of providing backup power which is usually placed. Costa Power Industries Pvt. Ltd. is notable ups battery dealers in mumbai, ups battery suppliers & manufacturers for the source of emergency shelters. Costa power Industries Pvt Ltd provides all Technical solutions for power backup for the emergency services i.e. medical & other industries.
Important electronics that help you run your business can shut down during electrical surges or outages and brownouts. By implementing a battery backup or an uninterrupted power supply (UPS) you are able to avoid losing unsaved data or harming the electronics in many ways. Preventing your computer from losing power is highly important for several reasons :
Sudden loss of power can corrupt operating systems installation, which can result in costly repairs.
Power loss can harm or weaken the internal parts of your computer. It is also possible they can be completely damaged causing the need for replacement.
If your computer loses power while you're using it, you will lose any unsaved work which can be detrimental and result in rework and higher labor costs.
Your computers and other devices are a large investment, ensuring you have consistent and regulated electricity flowing to the device is key to extending the longevity of your devices while also ensuring the safety of your data and work from power surges and outages.
Battery backups and UPS's are good for :-
Servers
Desktop Computers
Network Equipment
Phone Systems
For More details –
Visit – www.upsbatteriesindia.com
Enquiry – sales@upsbatteriesindia.com / sunil@upsbatteriesindia.com
Call – 9820710392 / 9372217661