The firm was started with the name Costa Power Industries Pvt. Ltd. and commenced operation with a team of 23 employees. The objective was to provide expert sales and service to our esteemed clients. Considering the demand for professional battery servicing , ups battery dealers in mumbai , ups battery supplier , battery repairing in mumbai , ups battery dealers in the market with an idea to utilize our vast hands on experience in this field.
Batteries are the weakest link in modern critical power systems. As well as having a finite lifespan, inadequate maintenance and extreme operational conditions can make them liable to premature failure, therefore compromising your standby power and increasing the risk of expensive downtime. The high cost of batteries adds to the pressure, making proper maintenance crucial in safeguarding your long-term investment. Through our long experience in critical power solutions, Costa Power Industries Pvt. Ltd. is the first to recognize the need for a stringent ongoing program of battery maintenance, battery servicing , battery service in mumbai , battery service by trained specialists. From robust testing to safe battery disposal, our dedicated experts will ensure your batteries deliver the optimum performance and longevity to maximize your uptime.
Battery testing :-
We undertake a comprehensive range of tests to ensure that batteries are properly specified, deliver top performance and to detect any failing cells. We start with a full battery installation survey to verify that your new systems conform to all procurement specifications. With Costa Power Industries Pvt. Ltd. you can be certain your batteries deliver peak performance for the longest possible time.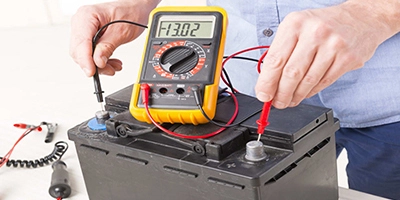 ---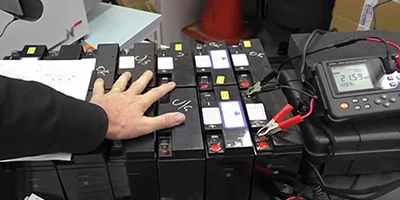 Discharge testing :-
To comply with quality management systems including ISO9000, you need to prove that your ups battery dealers in mumbai , are performing correctly. Regular discharge testing will facilitate this process, with our engineers running tests to produce the required documentation. By testing, they will determine the condition of each battery and its ability to perform to specification.
---
Internal impedance within a battery increases with age and discharge, risking failure. Our engineers are trained in advanced impedance testing to measure internal resistance and to provide data on corrosion levels or other defects. Our fast and reliable tests are invaluable in monitoring battery performance, helping to minimize the risk of failure and reinforce reliability.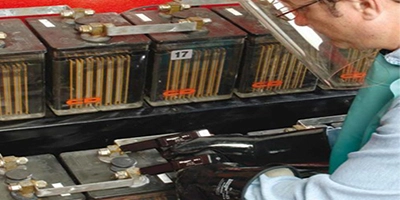 ---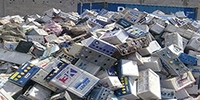 Strict regulations govern the replacement and disposal of UPS batteries. We are fully licensed to undertake battery removal and disposal in accordance with environmental legislation. Trained in the proper handling of hazardous materials, we will collect and remove your old batteries in approved containers before ensuring their safe and prompt disposal.
Costa Power Industries Pvt. Ltd. have provided a wide range of ups battery dealers in mumbai , battery service in mumbai , ups battery dealers , refurbishment and replacement services around the world. With dedicated power solution experts and 24 hour emergency hotline we can quickly provide a quote and recommendations for repair, refurbishment or other services and solutions Costa Power Solutions have provided a wide range For Repair in-house & on-site
Our equipment is designed to have the highest uptime during its operational life. In the unlikely event a system failure occurs, quick repairs are necessary. We keep spare parts available round the world and we can support you quickly and efficiently. Documenting all repair events of our products provides us trends on number and frequency of breakdown events. With almost no downtime or cost of repair, it can be possible to extend the life time even longer through our refurbishment solutions.
Costa Power Solutions delivered over multiple power systems and commissioned products and complete power solutions for hospitals to nuclear power plants, from offshore rigs to photovoltaic power parks, Costa Power is an experienced partner for services and your power solutions. With global coverage we ensure that your new equipment is properly installed, commissioned according to the latest standards by professionally trained field service engineers in your region.Costa Power have provided a wide range of repair, refurbishment and replacement services around the world.
From here you're almost there..